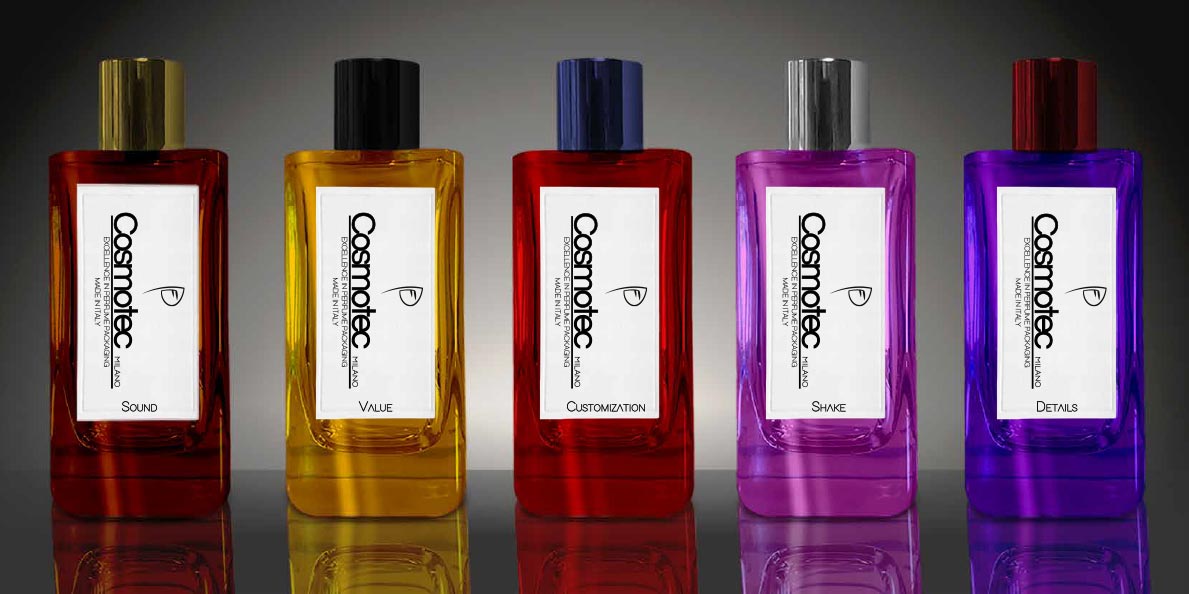 The ecological essence of the patented Clack closure is the absence of plastic.
The traditional coupling system on the collar exploit the elasticity of plastic; the transition
was to find the same elasticity in a metal component.
The result is a cap that eliminates the need to use a material that is too present today in primary packaging and allows the luxury world to reduce the enviromental impact of its products.
Clack greatly expands the possibilities of luxurious finishes / decorations in a part so far unexplored of the cork: the interior.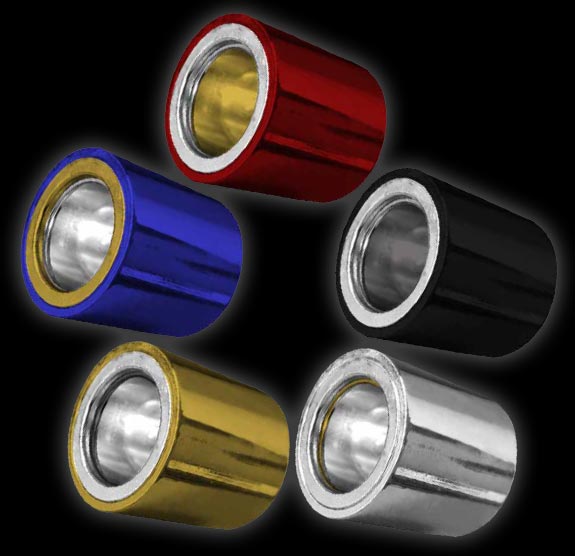 The wide range of finishes available considerably increases the possible customizations for both external and internal surfaces, creating a unique product with high added value. Finishes: Painting (thermal and UV), PVD, galvanic, anodizing, sublimation, glazing, laser, tampography and inkjet prints.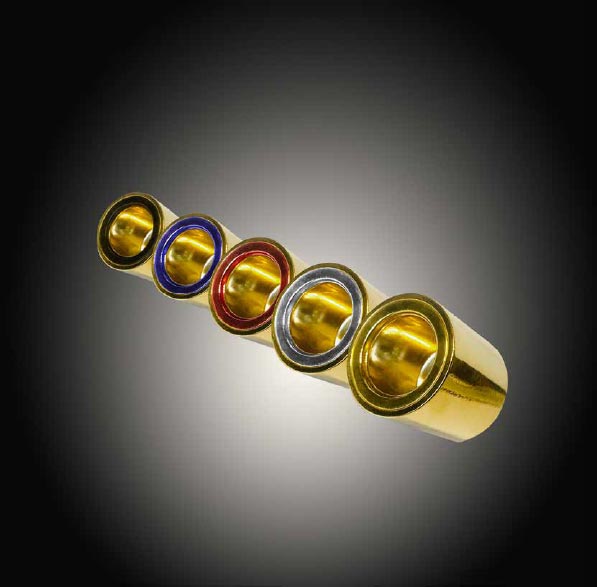 Simultaneously with the registration of the Clack patent, we have already developed and tested a standard cylindrical model, ready to be purchased without equipment costs.
Standard cylindrical model specifications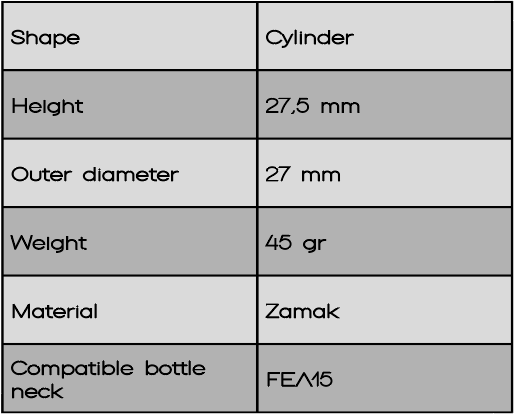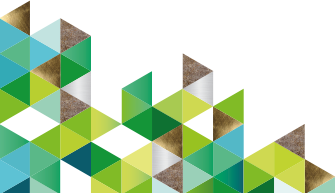 In order to receive the complete brochure and insights